Testimonials
8/25/2016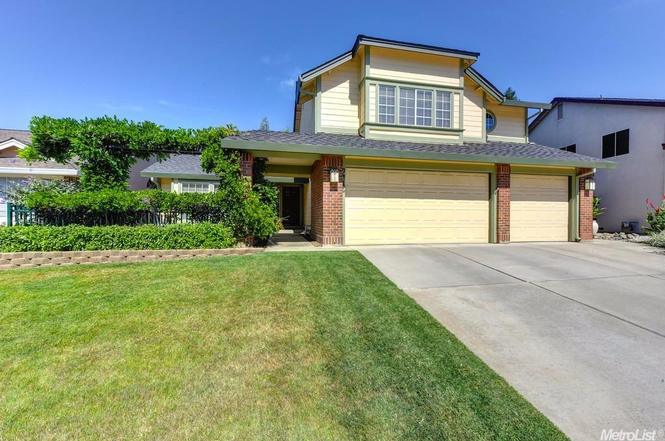 Mark is a very knowledgeable guy. We had not bought or sold a house for over 27 years. Things have changed. He took us through the process and everything went very smoothly.   He answered all of our questions and provided guidance along the way.  He was especially good with marketing of our previous house.  Our house was sold in 4 days. He was always timely in getting us a showing of a potential property and always patient and helpful. It took us a year to find the right house and Mark stuck with us the entire way.
Gail & Frank
8/24/2016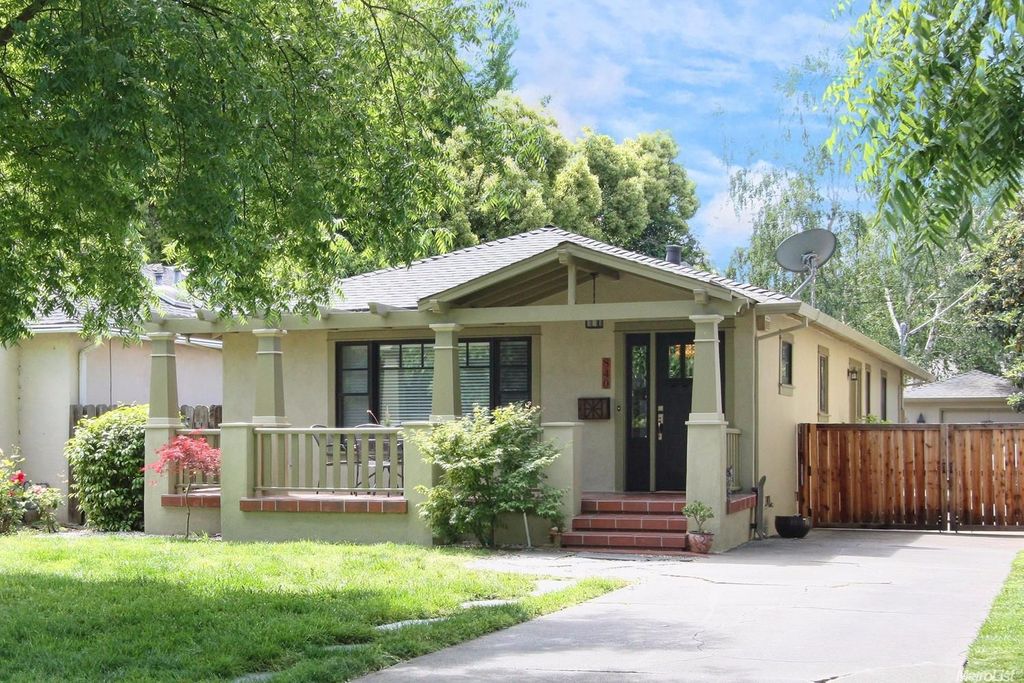 The results of working with Mark left nothing else to be desired.  We ended up with a home that my wife and I both love and it all happened in a timely and smooth manner.  Mark handled the details and made us feel comfortable and confident.  He was a great advocate for us with the few areas of friction that arose.  Buying and selling a home is inherently stressful but Mark mitigated this as much as possible and was a complete partner in the process.  I give him my highest recommendation!
Tyler & Kathryn
5/15/2016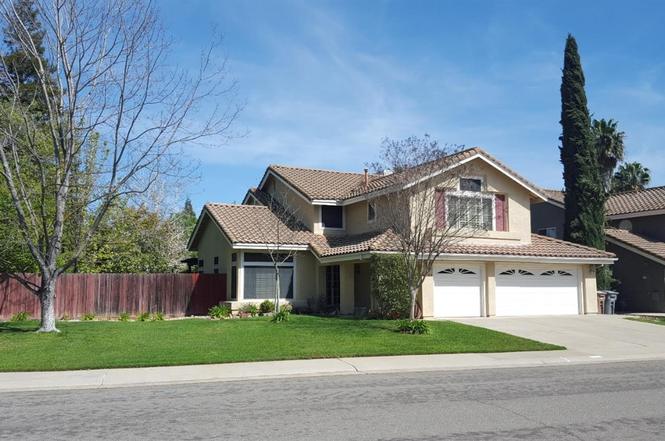 Great service!  We were out of state during the sales process.  We were made aware of every step of the process.  Mark went the extra mile for us.  Keep up the excellent service and professionalism!
LC & Carol